OFFICIAL NEWS :
Rich Froning will participate with his team to Wod War 4 Mori
"Ever wanted to go to Sardinia, Italy? I know I did after looking at the pictures! Come compete with us at Wod War 4. Let's have some fun September 2-4, 2022.
Event info and registration through the link in bio."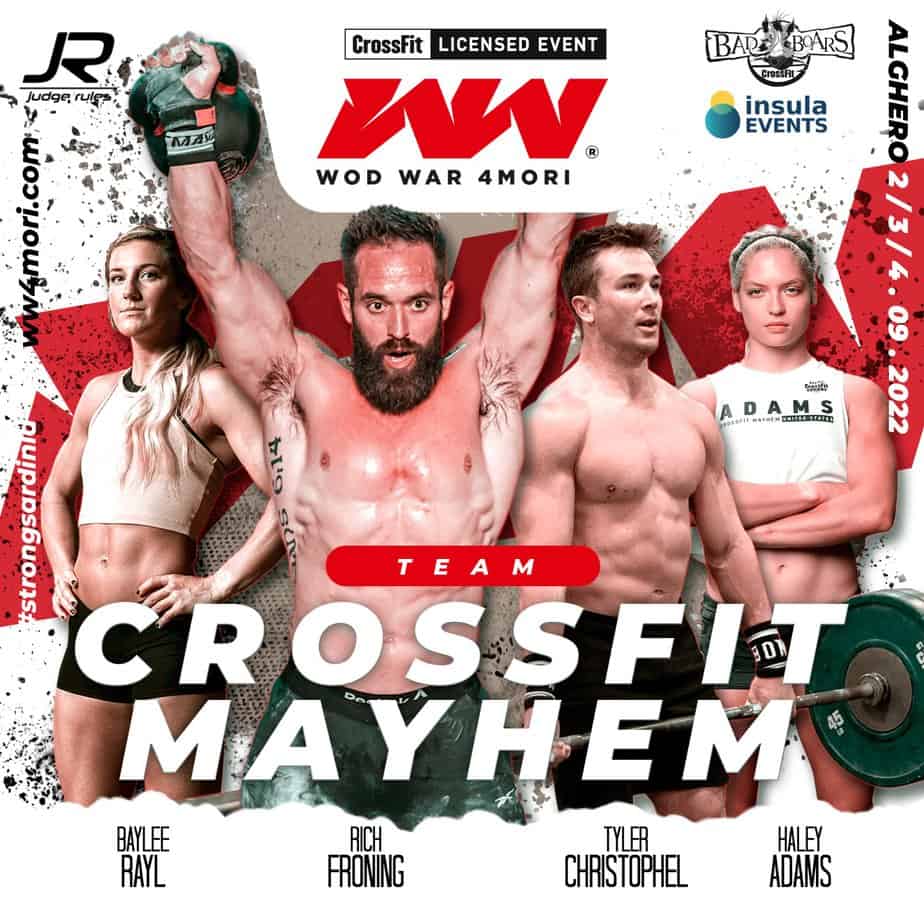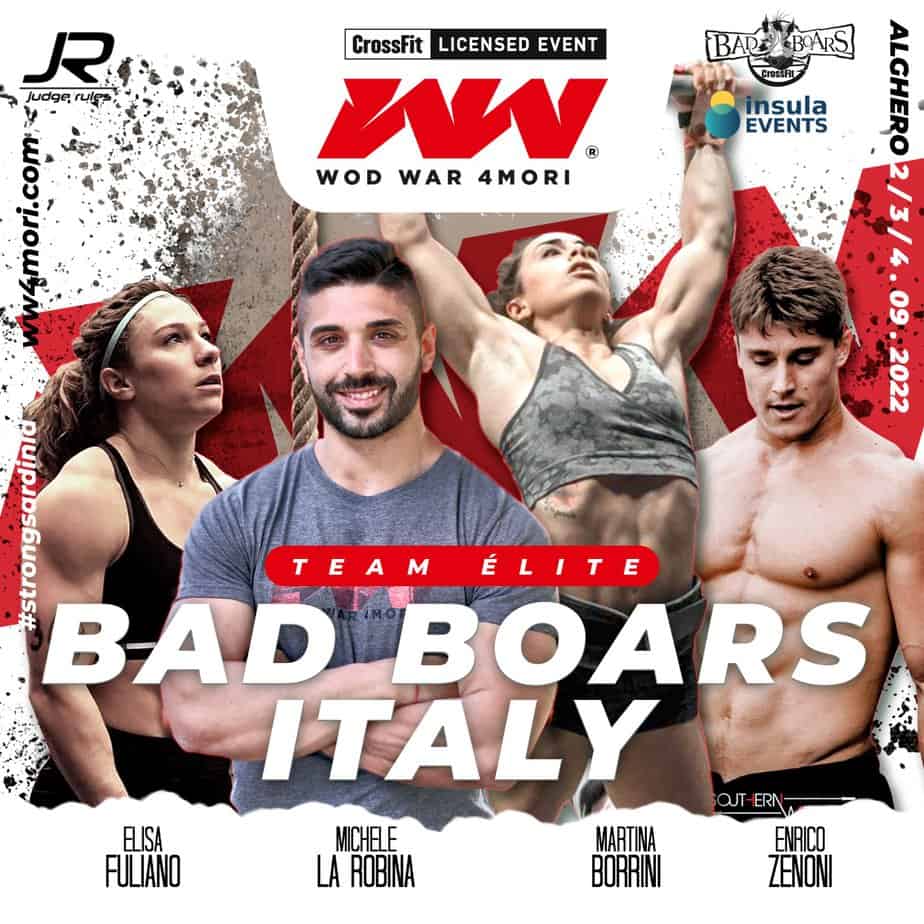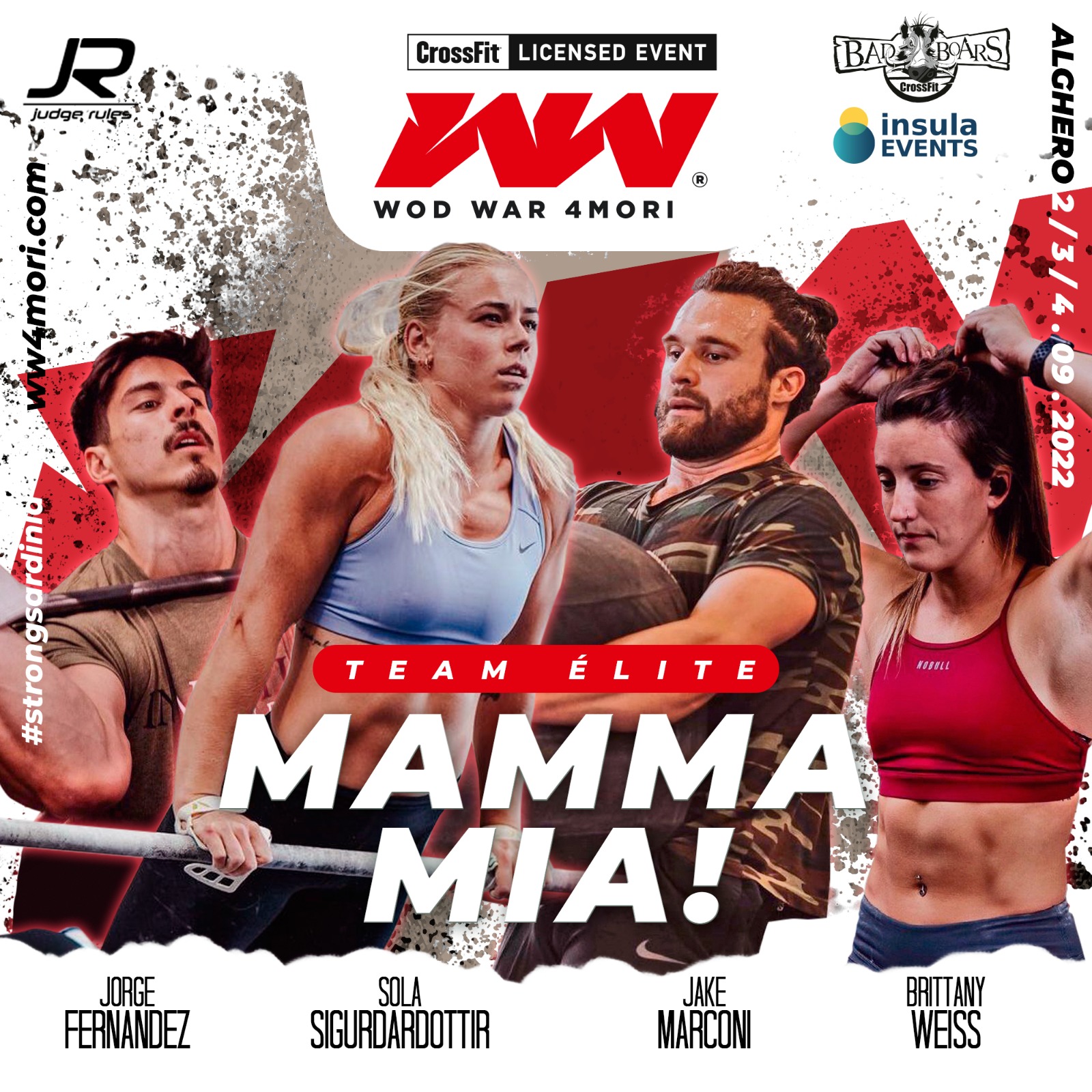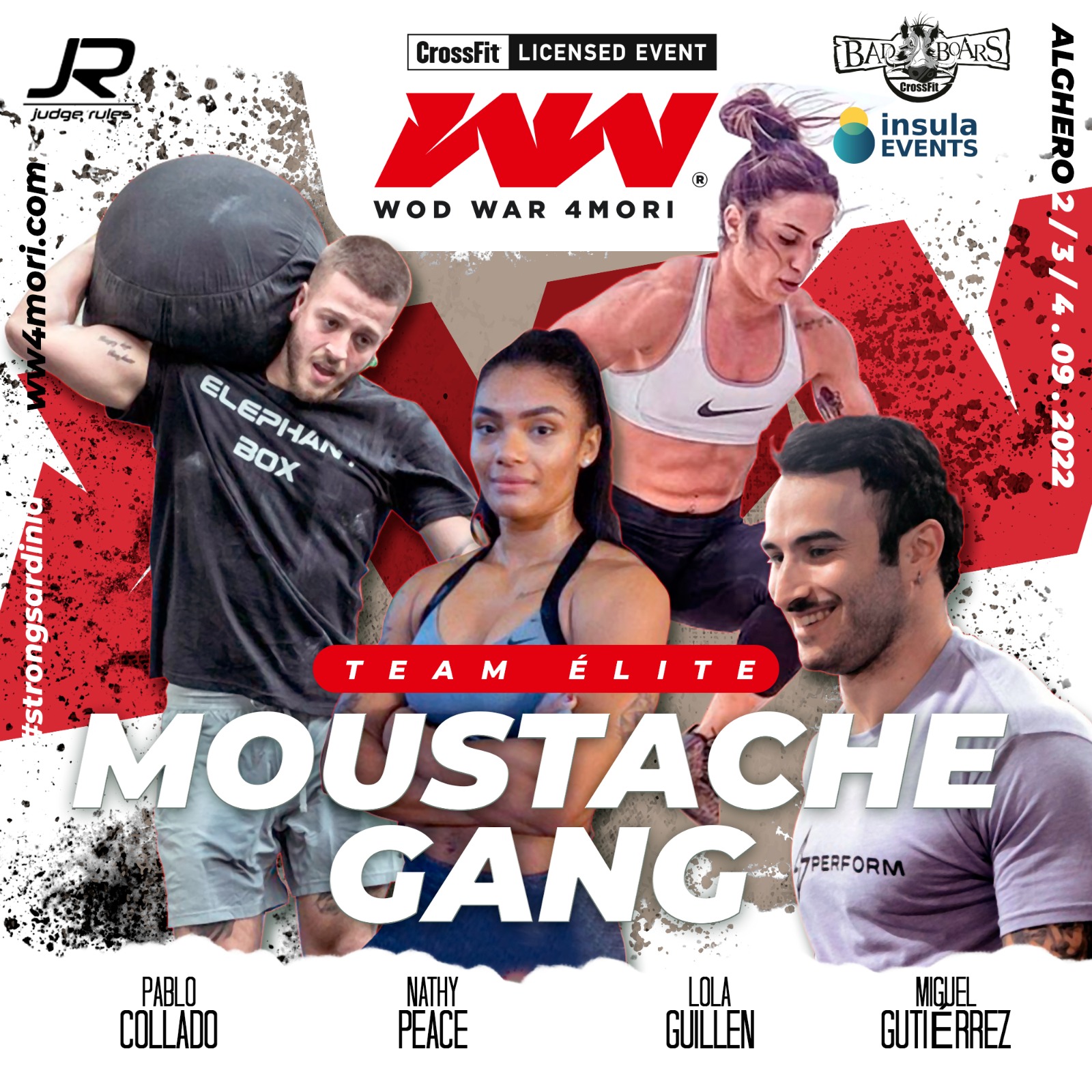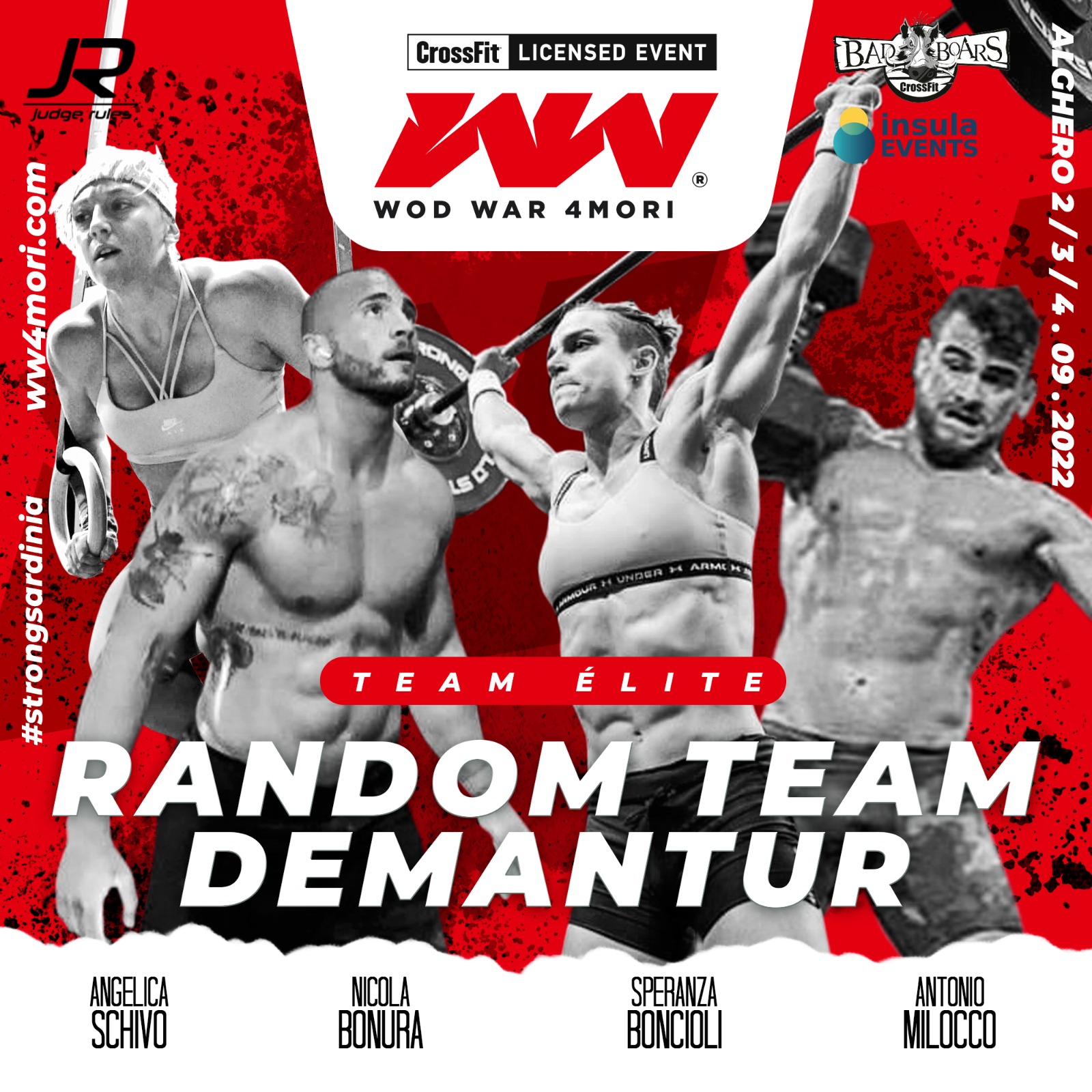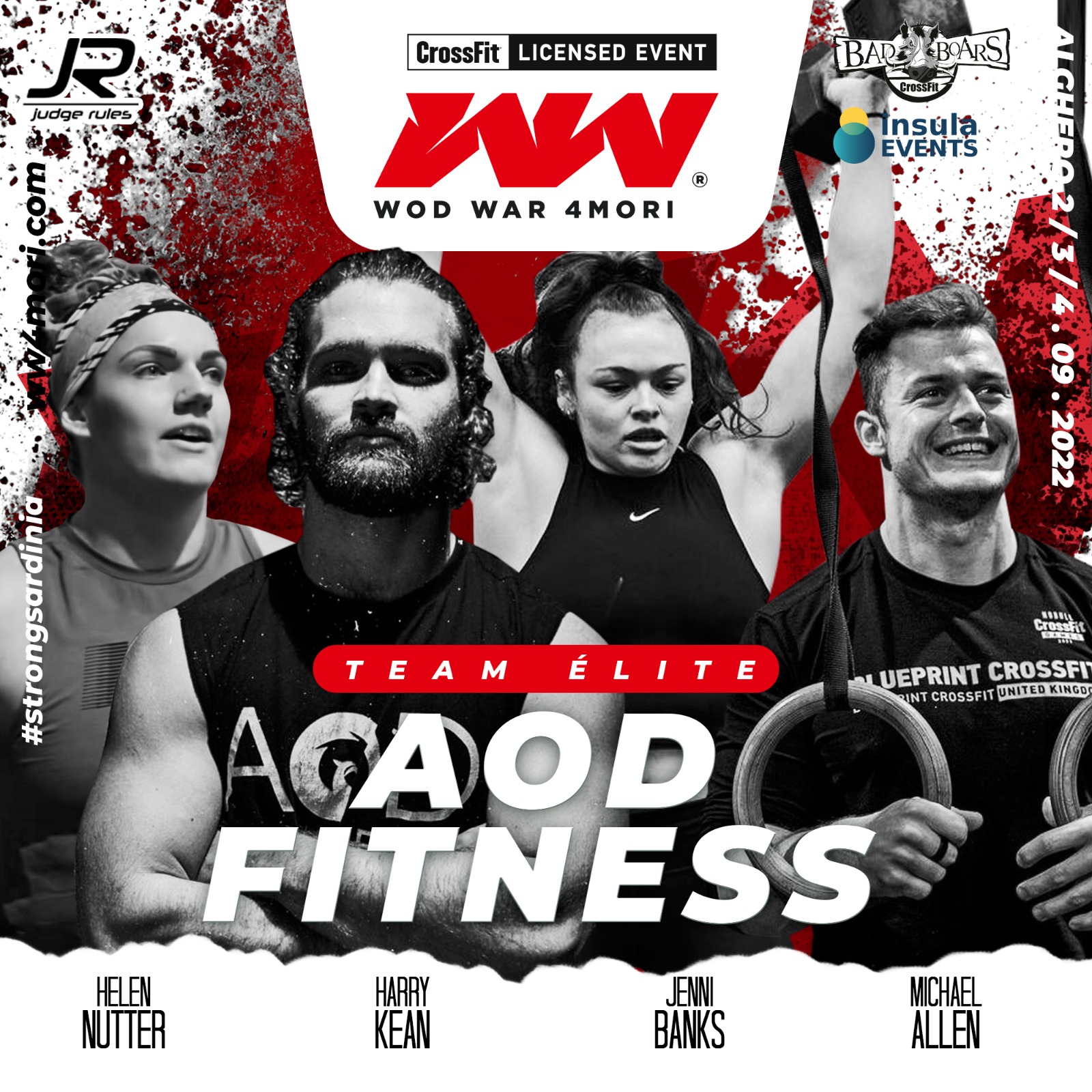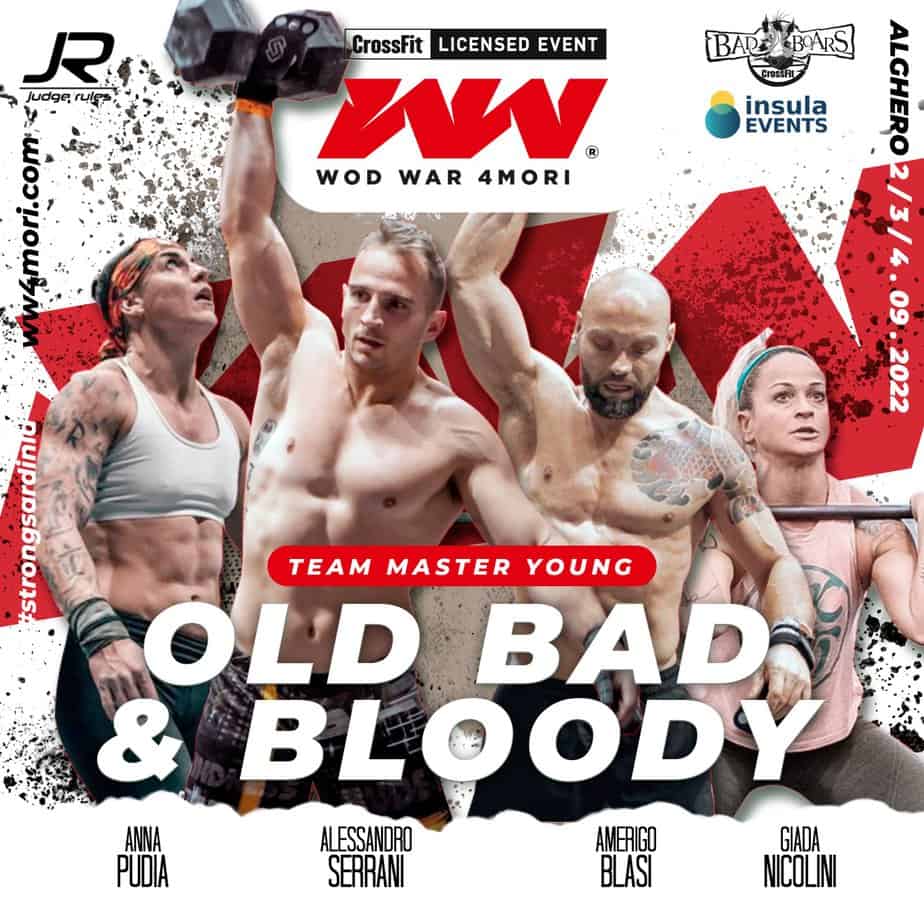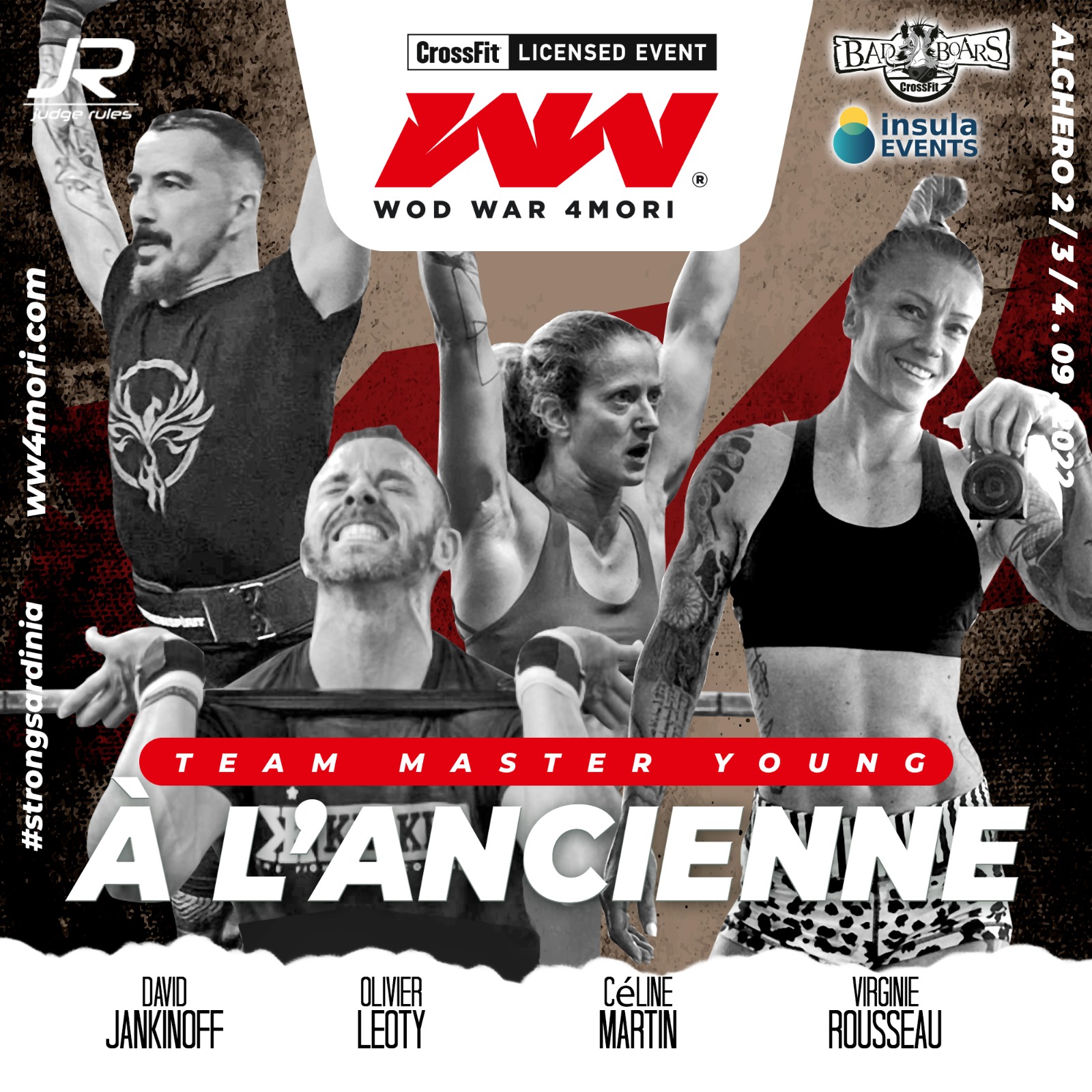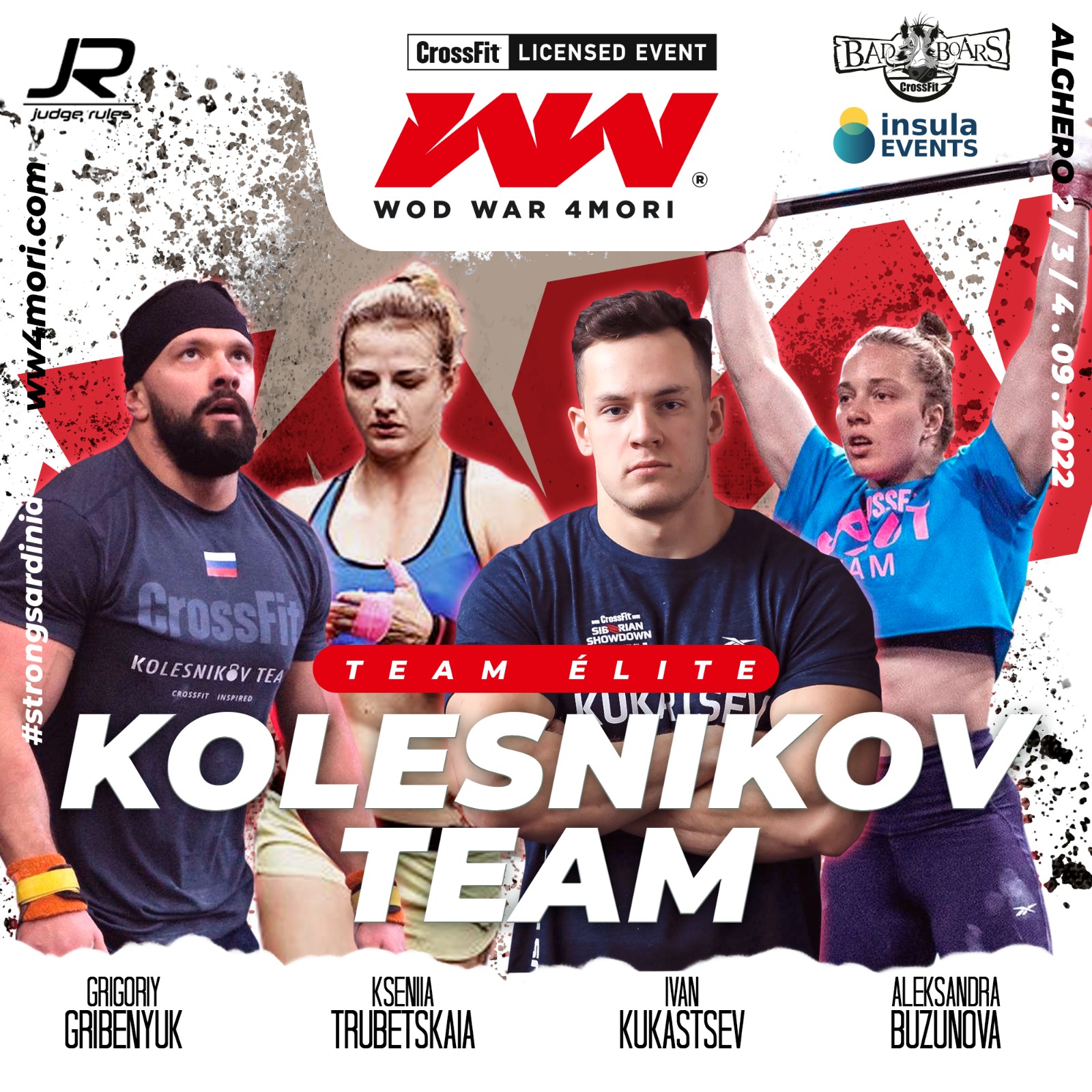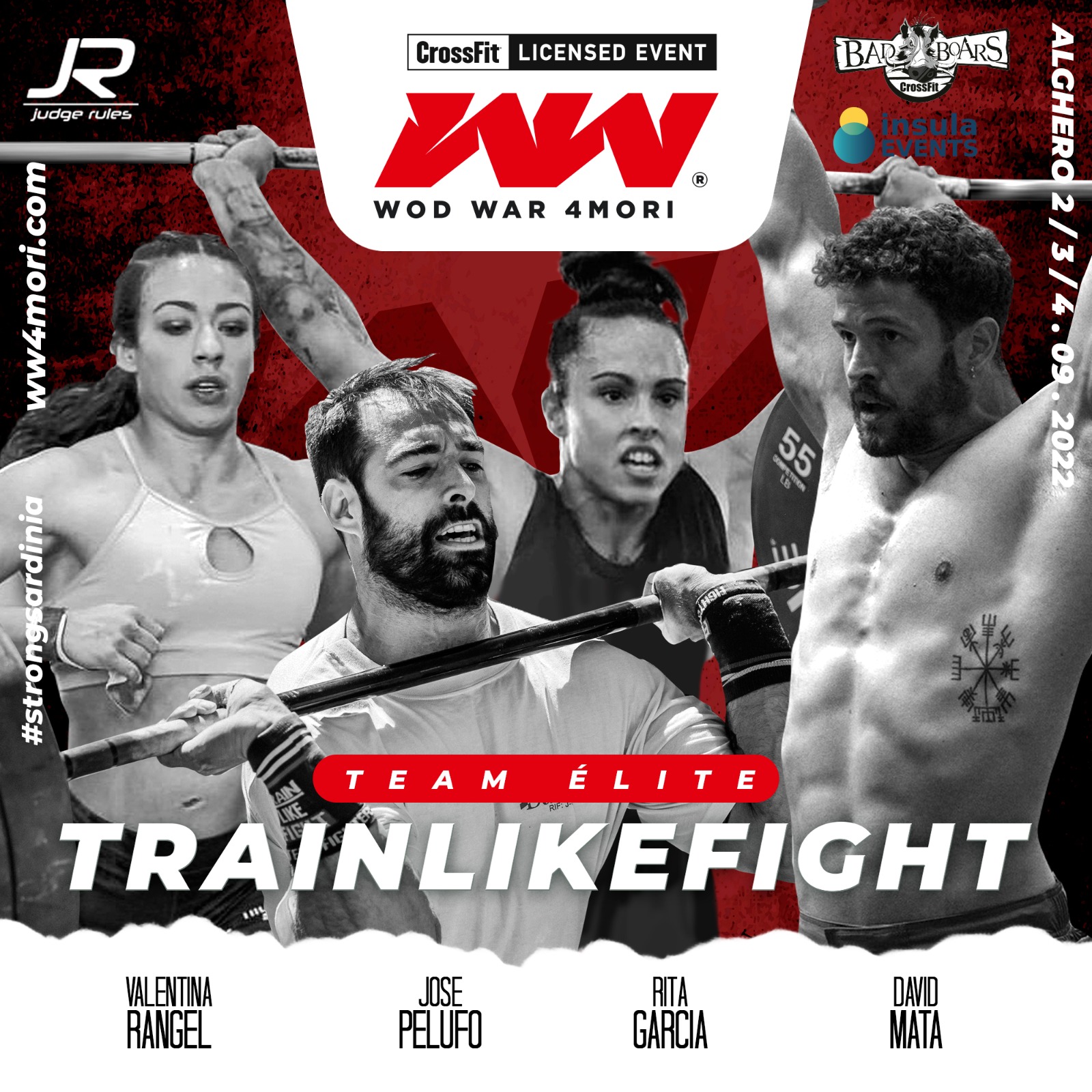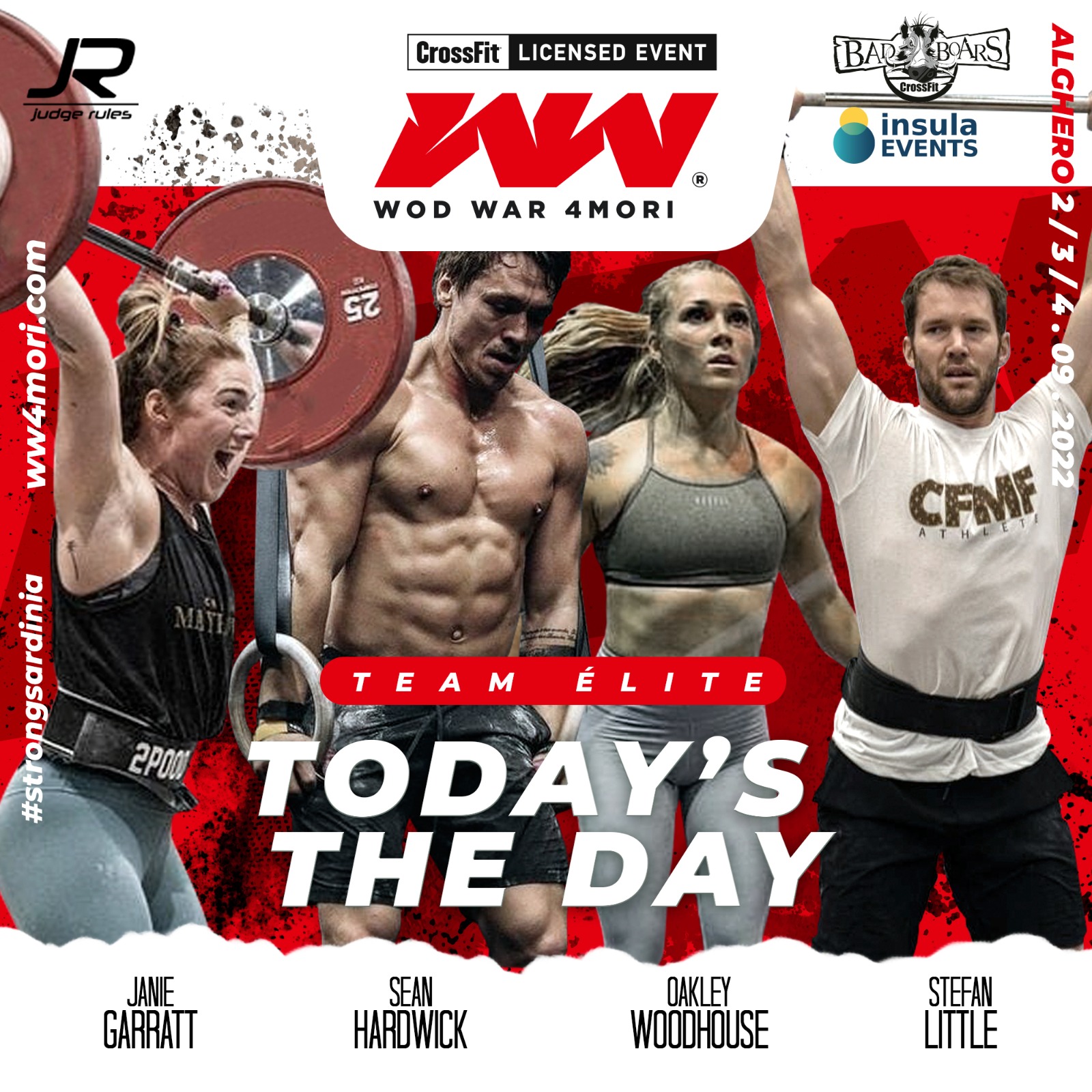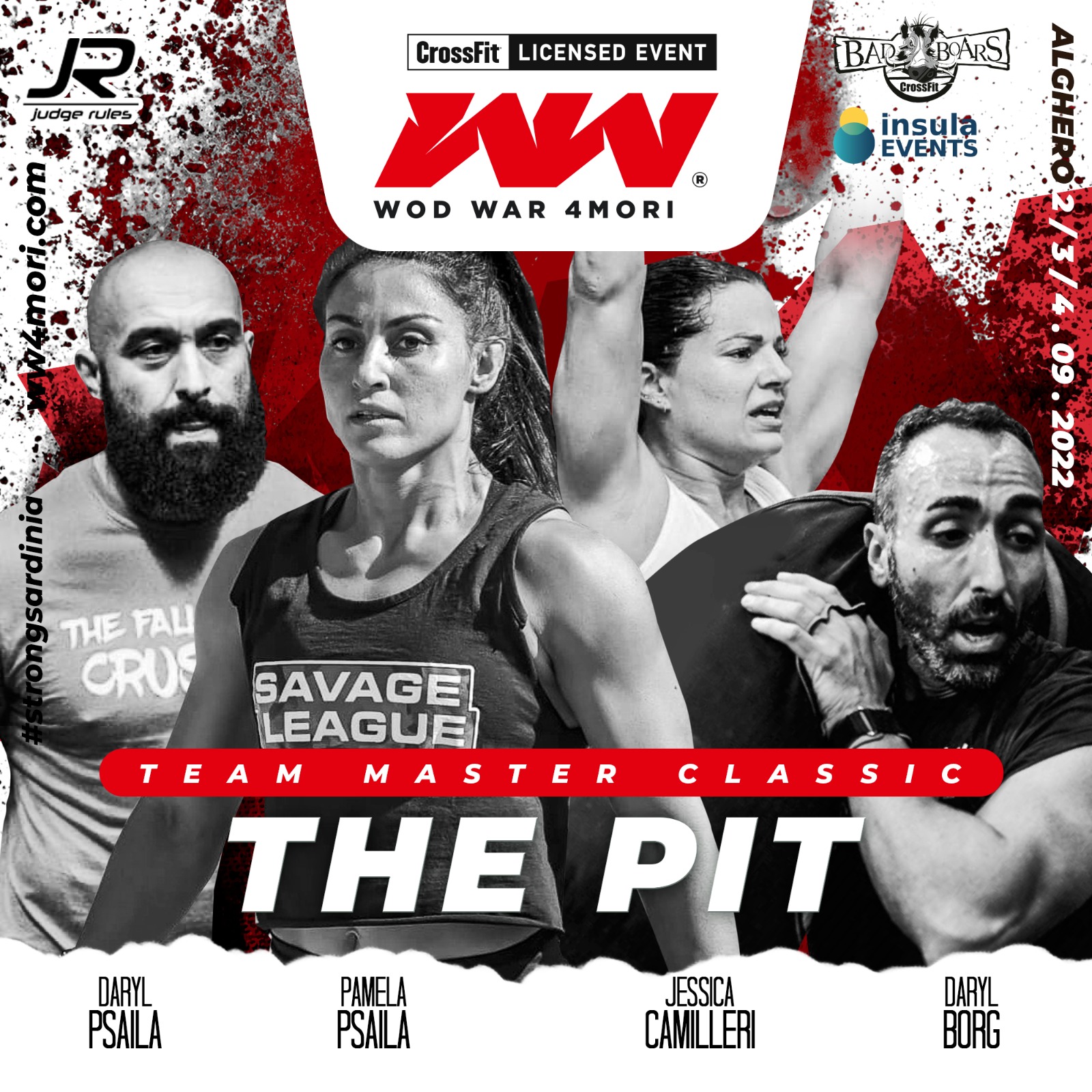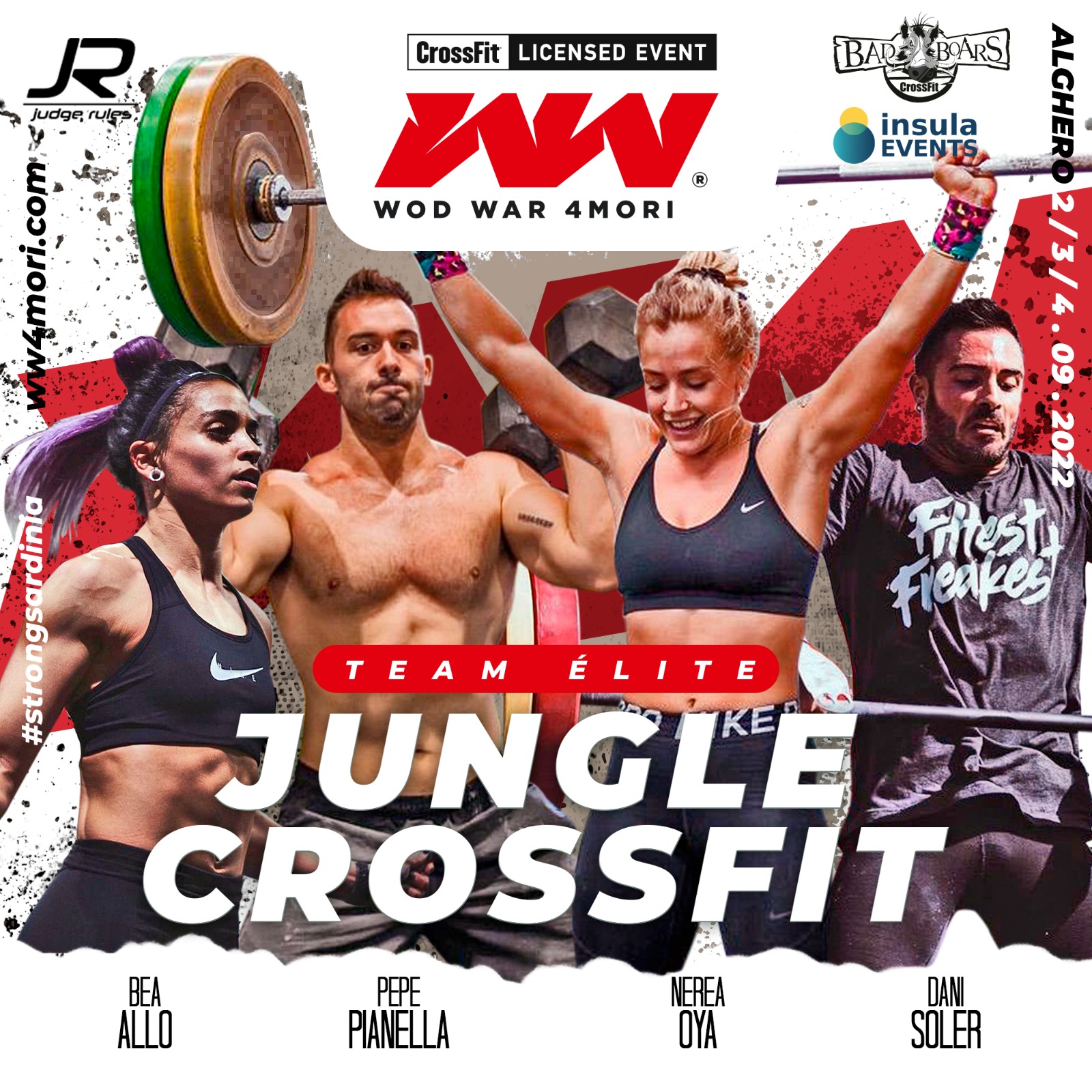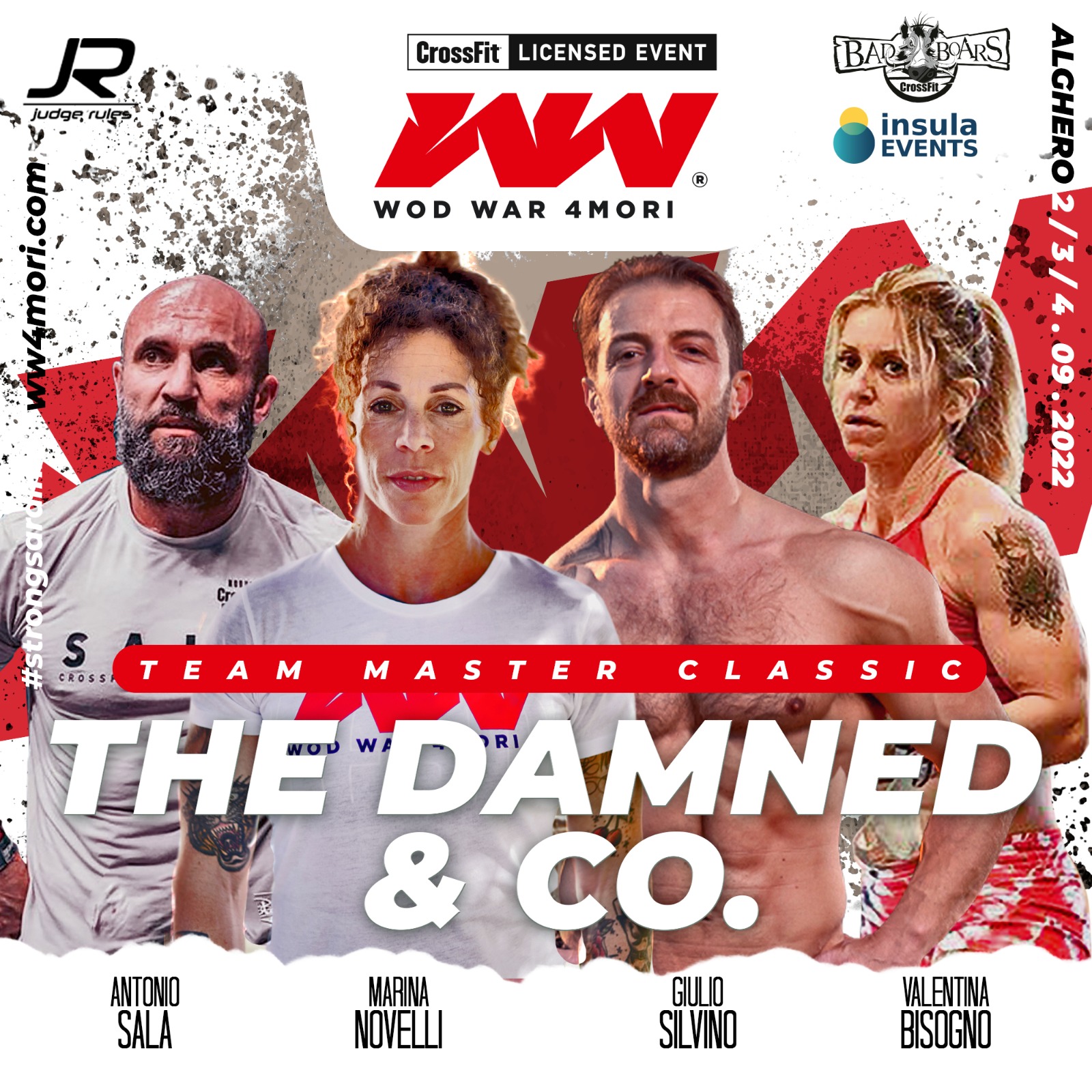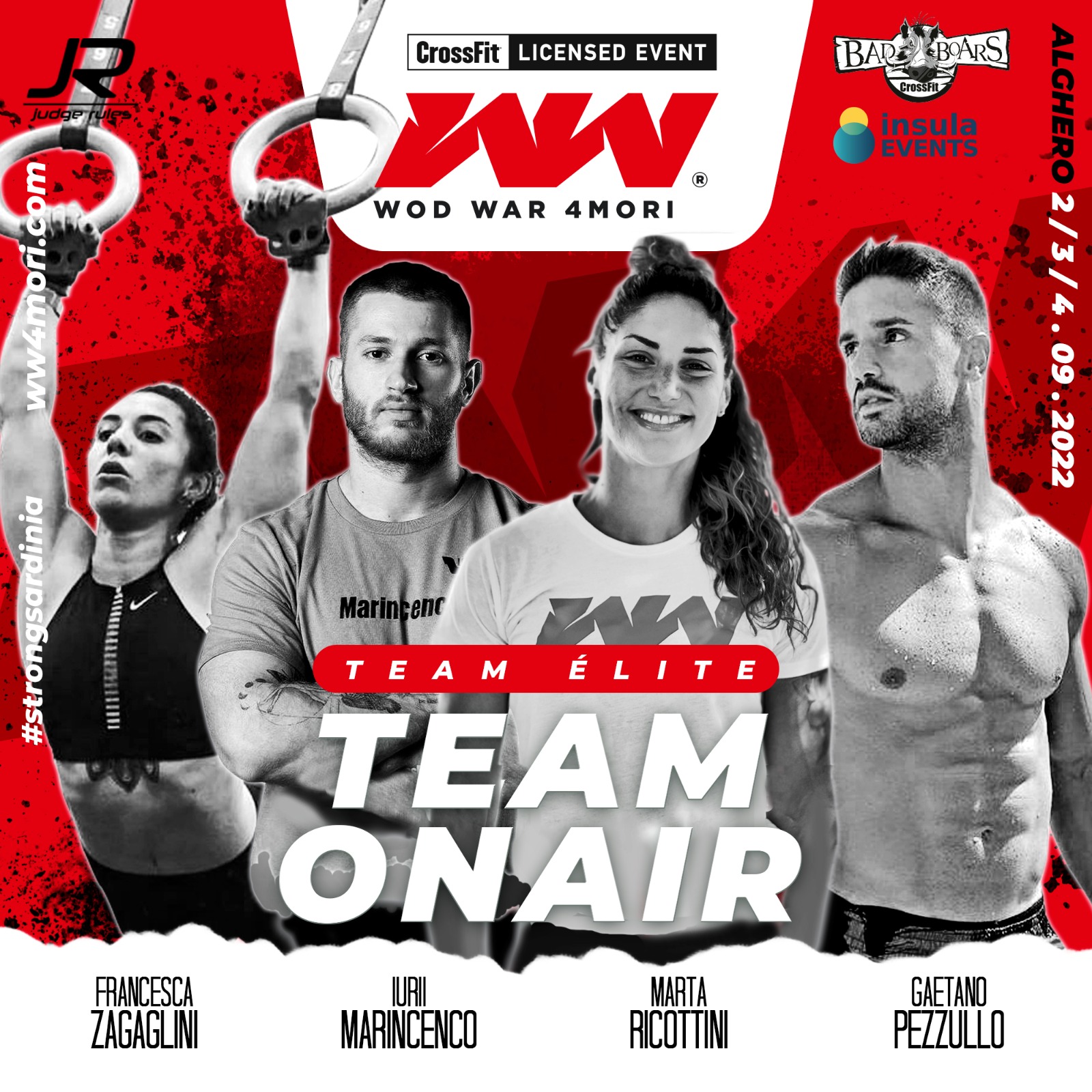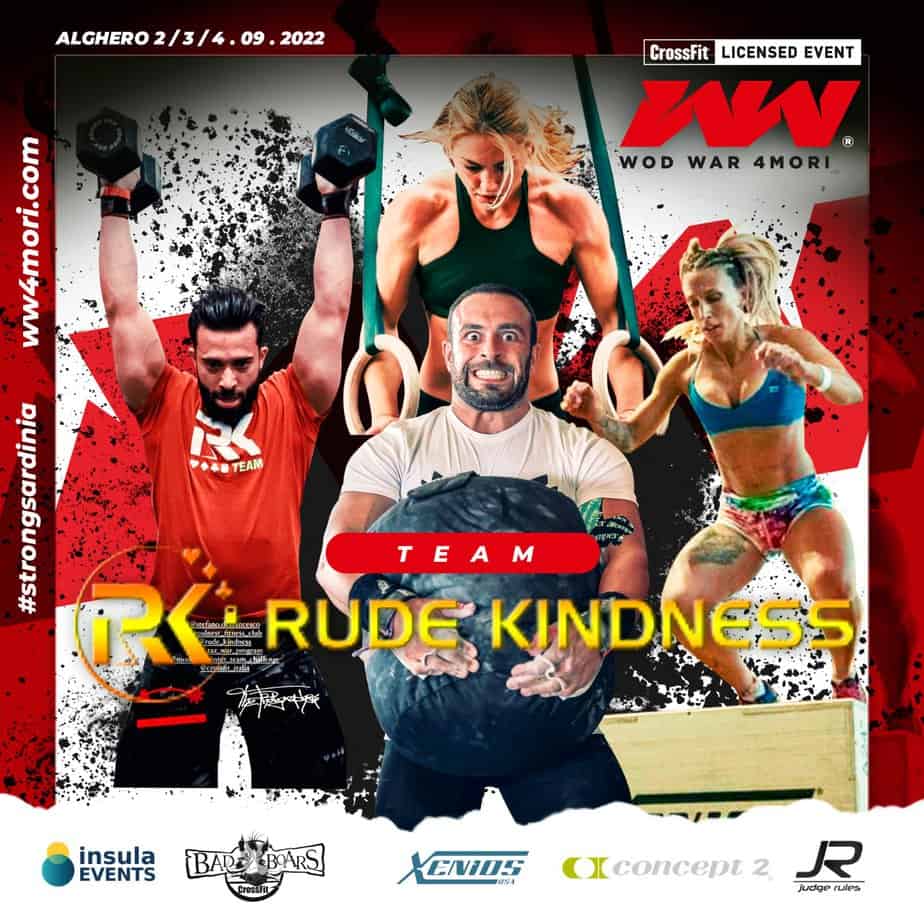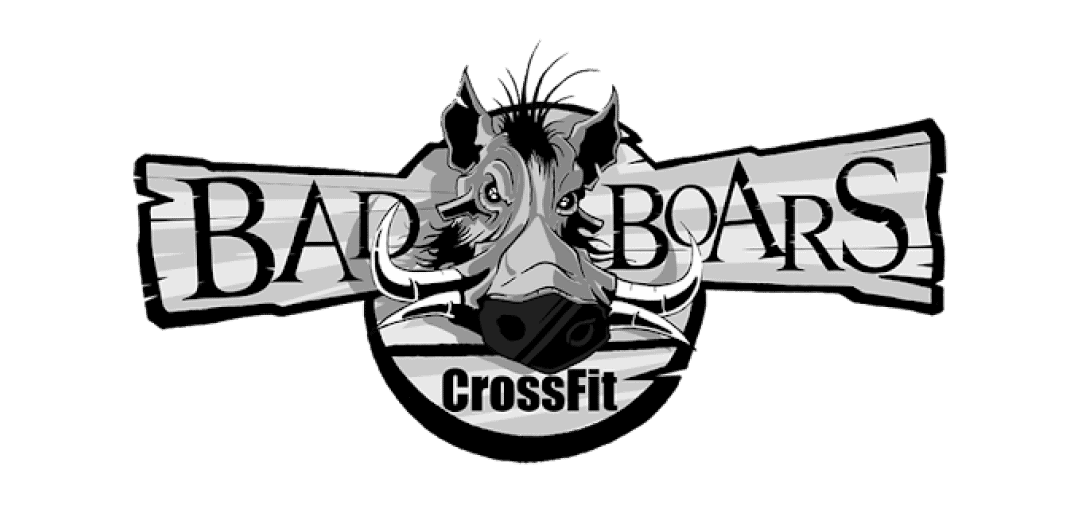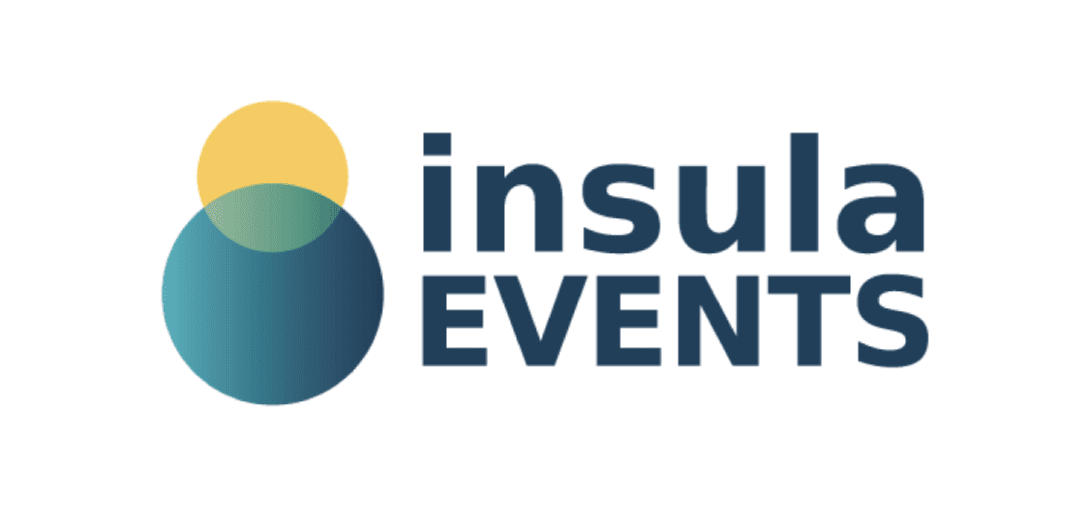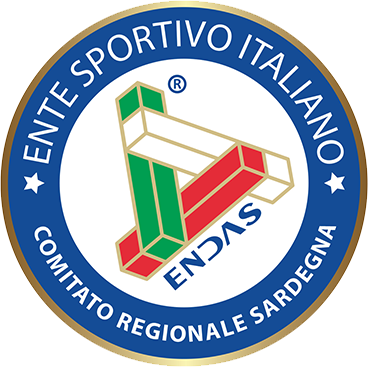 WW4M is a reality.
We are proud to announce that 𝐖𝐨𝐝 𝐖𝐚𝐫 𝟒 𝐌𝐨𝐫𝐢 is officially a 𝐂𝐫𝐨𝐬𝐬𝐟𝐢𝐭® accredited event.
The first one in #Sardinia.
The second in #Italy.
A great satisfaction for all the staff of #ww4m but at the same time a guarantee for the teams that will participate in the competition.
Wod War 4 Mori will take place on 𝟮/𝟯/𝟰 𝗦𝗲𝗽𝘁𝗲𝗺𝗯𝗲𝗿 𝗶𝗻 𝗔𝗹𝗴𝗵𝗲𝗿𝗼 in a crazy location just a few metres from the sea.
An international Team competition divided in 4 categories: Elite, Open, Master Young and Master classic.
128 TEAMS AND 512 ATHLETES will go through to the final stage of the competition.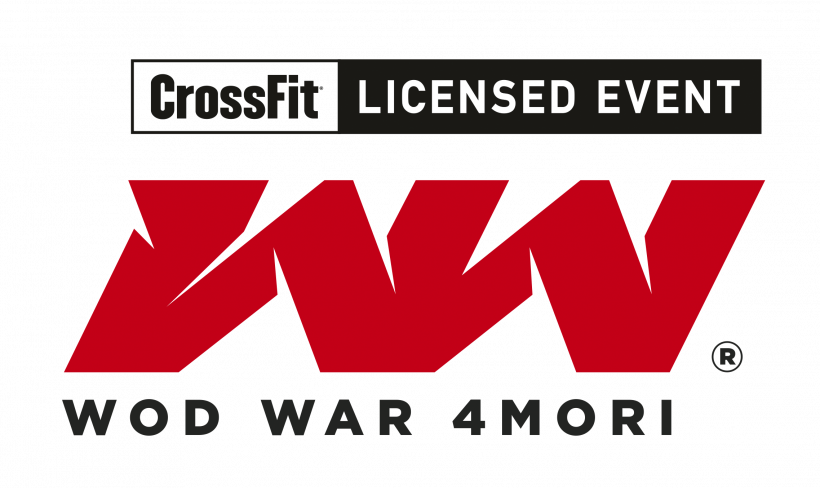 WW4M is an idea that has grown over time, a vision
 born from the desire to think big and to push over our boundaries.
Our mission is to create an international event focused on the experience of athletes and spectators,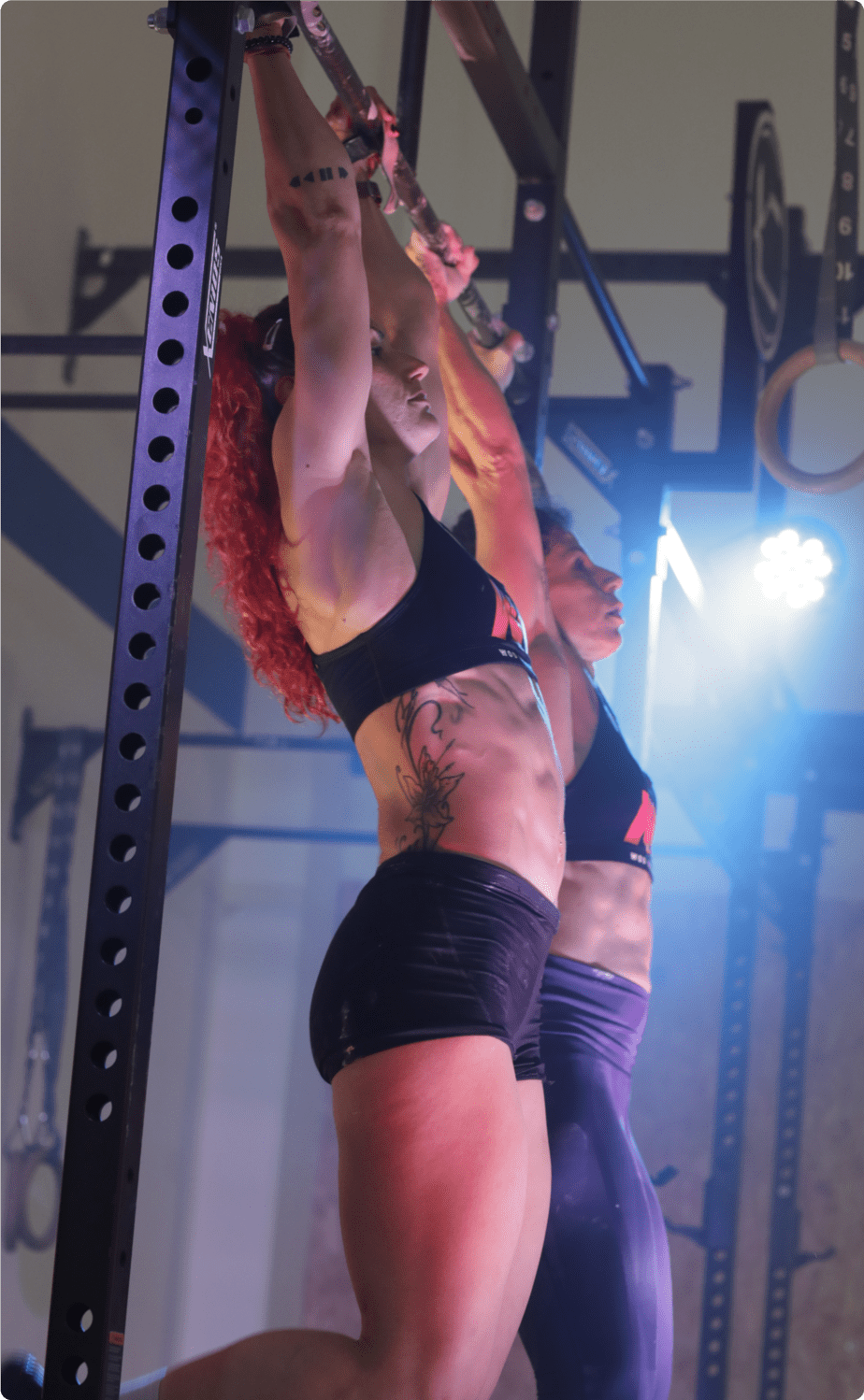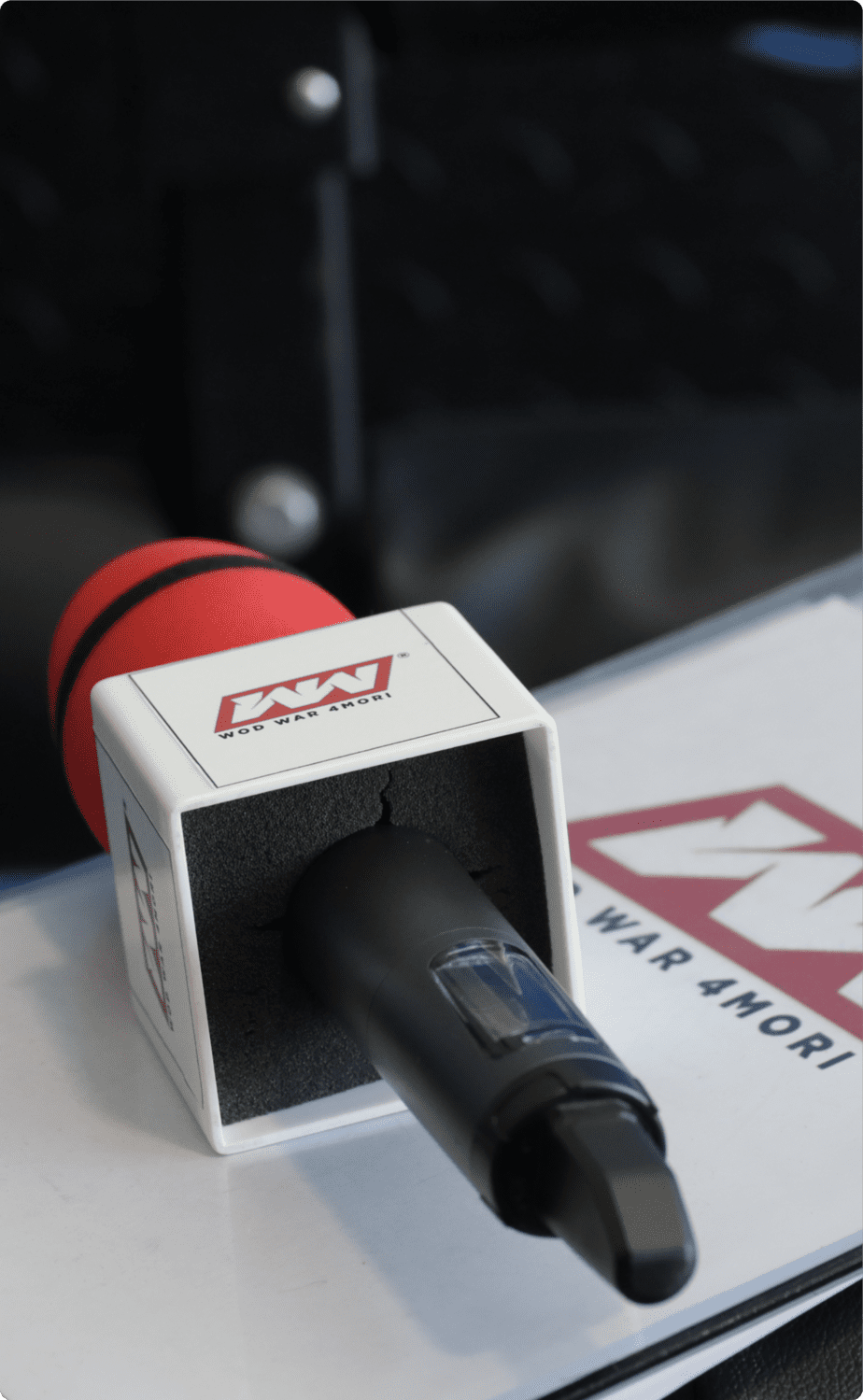 We are ready to bring to Sardinia the strongest athletes in the world and to give the participants a unique experience, making WW4M one of the most important team races in Europe.
Here, on our Island.
Here, in our Land.
Read the regulation and sign up with your team now.
to join our team as a Judge or volunteer, and ask informations about the contest.
Advertising, Sponsor & Media